Clutch Awards mTraction Enterprise among the Leading Machine Learning Companies for 2022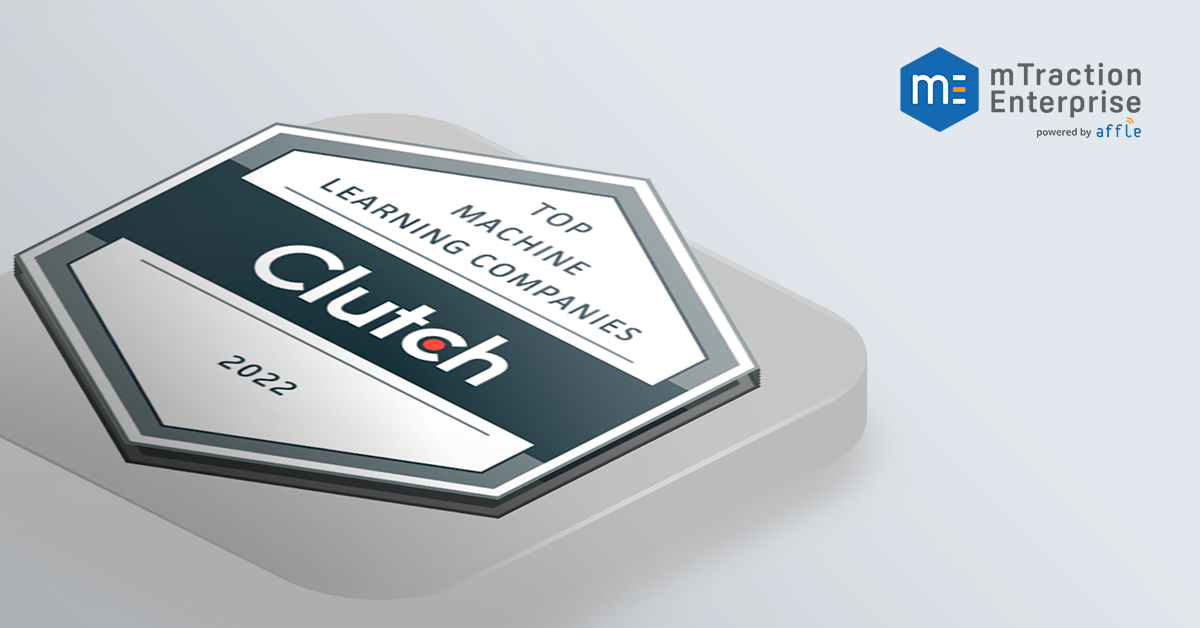 At mTraction, we focus on helping companies go online through platform-based app development that enables thriving startups & giant enterprises to solve complex business challenges through mobility solutions. Our robust and scalable mobile app development services across industry verticals have enabled clients worldwide to maximize mobile traction and boost revenues. 
Proof of our goodwill – we have been awarded among the top mobile app development companies by Clutch, a one-stop platform of in-depth client reviews, data-driven content, and vetted market leaders to arm businesses with insights needed to make the right buying decisions.
New Feather on Our Hat!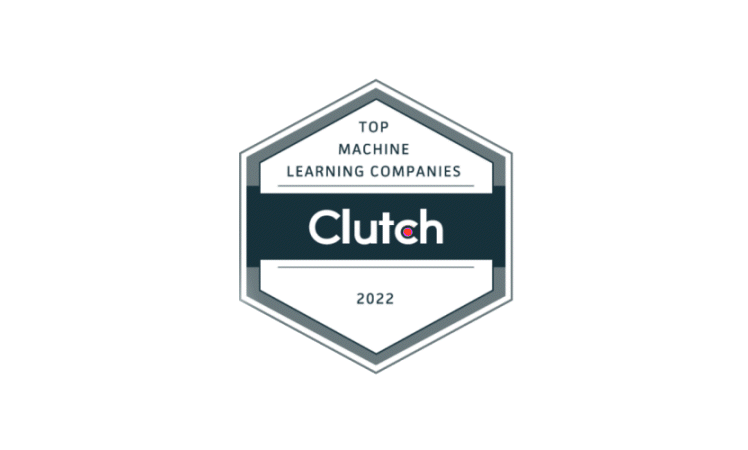 We are incredibly pleased to share with you that we've yet again been named one of the Top Companies on Clutch in 2022 – this time in the machine learning industry. This award is in tune with our newly launched mTraction Survey Platform – the Lowest Energy AI-enabled Online Survey that allows clients to use feedback to make informed business decisions while saving time and effort. The survey utilizes Machine Learning and Natural Language Processing technology, helping government agencies and modern enterprises to uncover dynamic data insights, elevate customer experience and drive greater conversions.
"We are honored and thrilled to be named one of Clutch's top IT Services and Development firms. This award motivates us towards highest innovations, customer service, project success, and continuing achieving excellence year after year." – Dr. Anuj Tripathi, Director, Enterprise Business Development, mTraction Enterprise.
We are immensely grateful for every one of our clients, especially those who took the time to leave us a review on our Clutch profile! Here's a glimpse of some of our most recent client testimonials: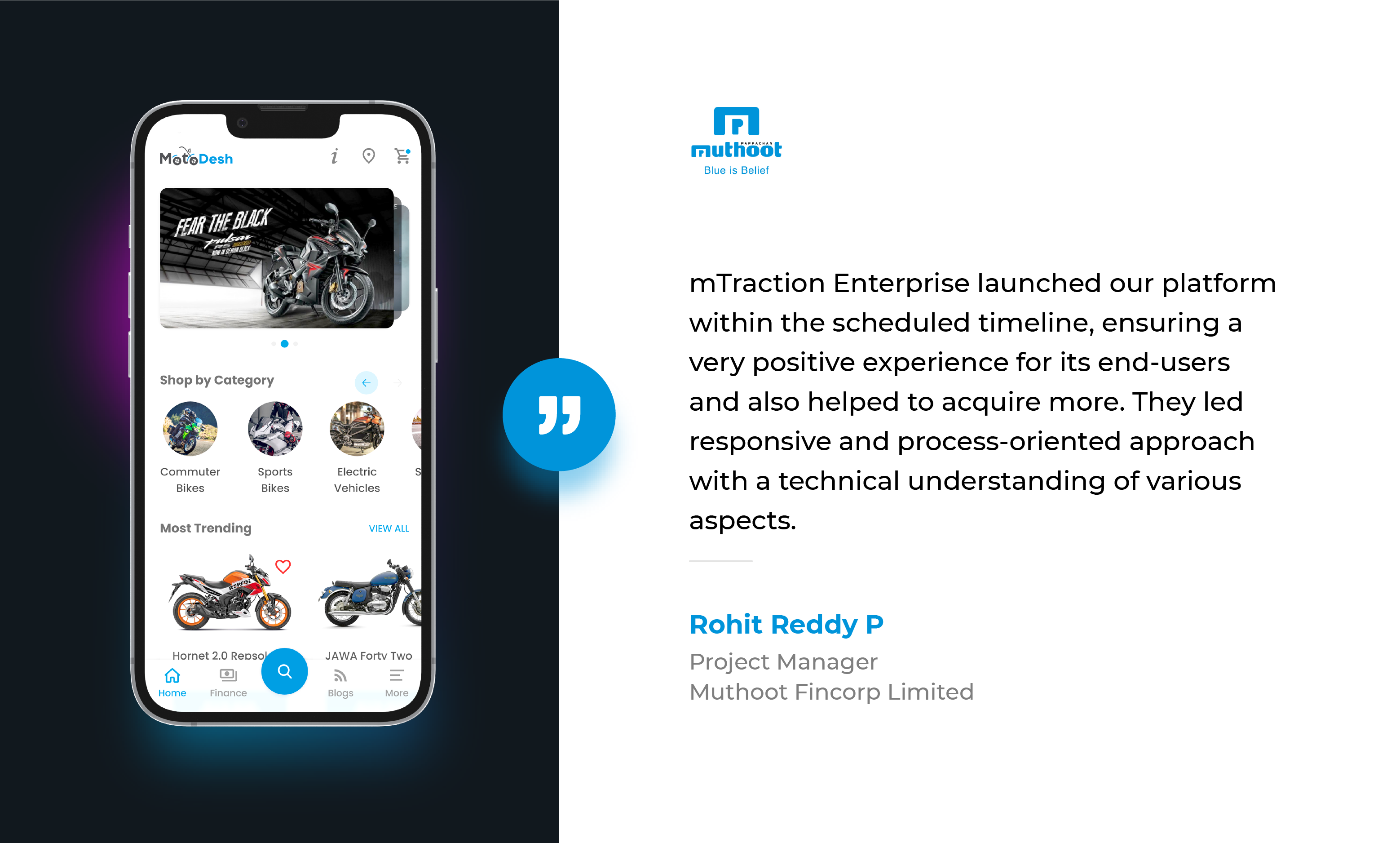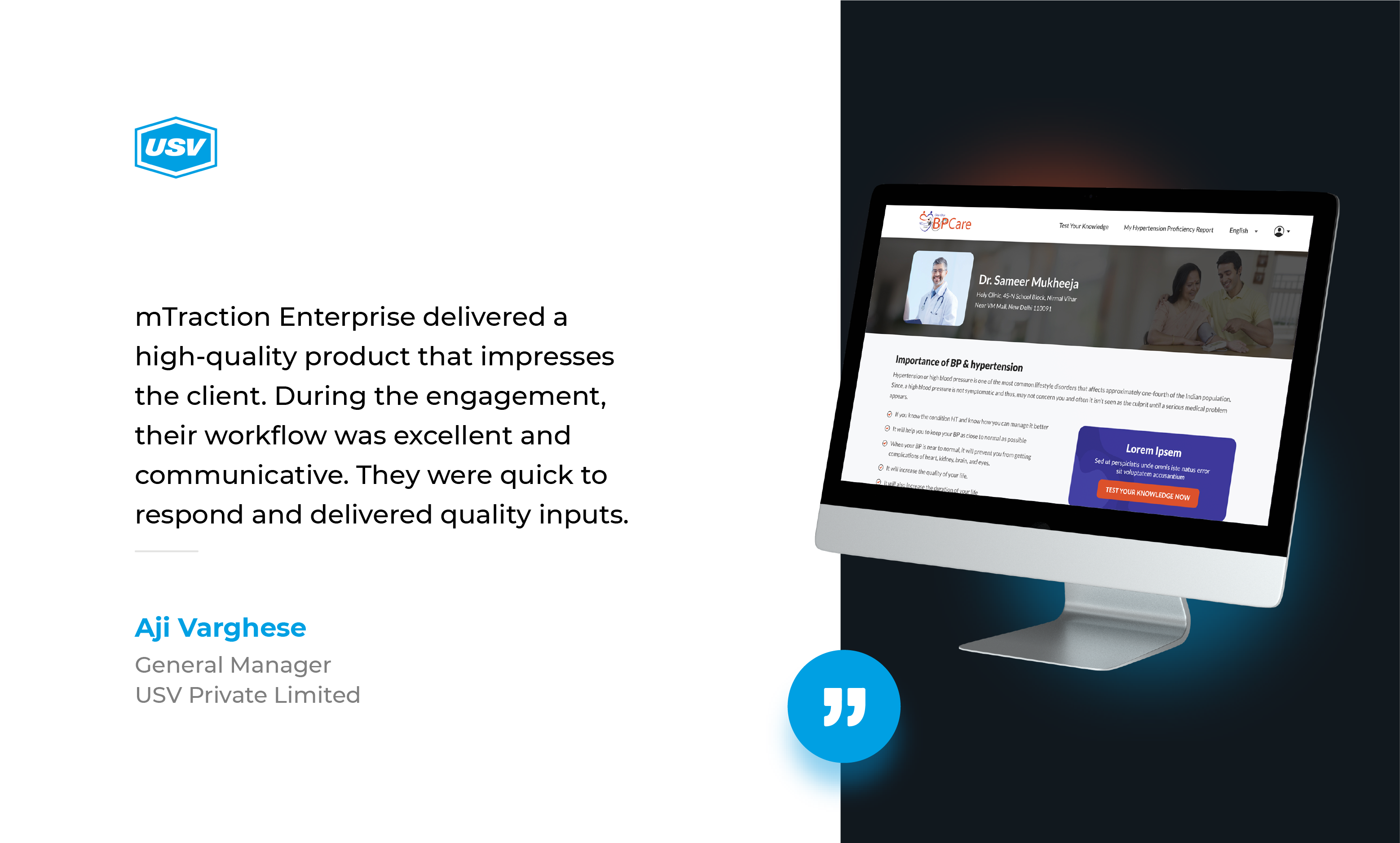 If you're not familiar with Clutch, it's an established platform in the heart of Washington DC, committed to helping small, mid-market, and enterprise businesses identify and connect with the service providers they need to achieve their goals. Every year, Clutch celebrates the highest-performing B2B companies across industries. The top service providers display profound knowledge in their field and a solid commitment to high-quality customer service.
At mTraction Enterprise, our dynamic team works hard to provide the absolute best products and working experience to our clients, and we're delighted that this hard work has paid off.
Get stories in your inbox twice a month.
It only takes five minutes to fill out our project form to get to know you and understand your project.