How the Retail Industry is Scaling up with Scan and Go Technology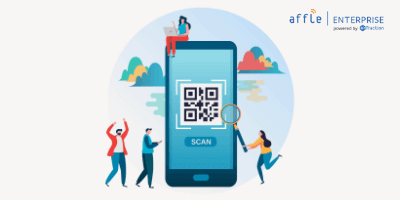 We live in an era where technology is rapidly revolutionizing everything around us – from our daily lives to how businesses operate. Thanks to new technological advances, the industrial landscape has changed drastically over the years, and the retail industry is no exception. 
Today, the retail industry has taken a leap from archaic techniques to state-of-the-art technologies that now function working as the cornerstone for its transformation. One such mention-worthy technology is the scan-and-go tech. 
Scan-and-Go Technology
Scan-and-go technology aims to make the shopping experience simpler, faster, and more convenient for customers. While barcode technology transformed the retail industry in the 1980s, scan-and-go technology is the modern era's disruptive technology for the retail sector. 
How does it work?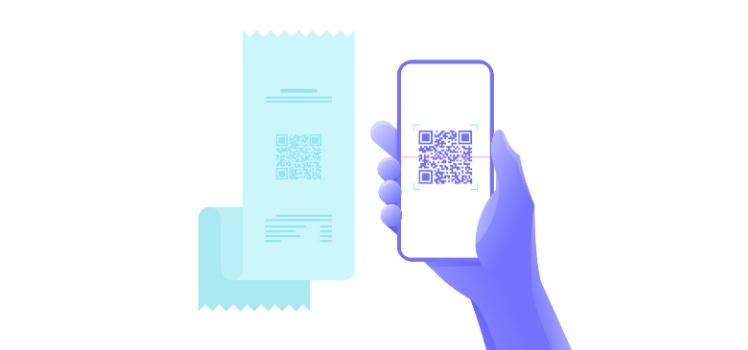 The way scan-and-go works is pretty simple. It lets customers scan products with their smartphones and then make in-app payment for their purchased items, thereby eliminating the need to wait in a long queue!
Basically, you need to download the Scan and Go app of your preferred retail brand and link it to your preferred payment card/s. So, now every time you enter that particular retail store, you can scan items using your smartphone's camera and pack them to-go. It cannot get any simpler!
The Benefits of Scan and Go Technology
Here's how scan-and-go technology is changing the retail business: 
1. Forget your cash!
Scan-and-go technologies have made the retail sector seamless as well as secure. Quick online payment methods, along with easily accessible QR codes, have made shopping extremely convenient for customers.
2. BOPIS
BOPIS or Buy Online and Pick Up In-Store is seeing a comparative rise in its usage because despite the lightning-fast online shopping developments, even today, customers prefer to go the conventional way and evaluate the product personally before buying.
3. Automated cashier stores
Amazon, Walmart, and other giants are heavily investing in technologies that are taking departmental shopping towards the next level of comfort. With integrated computer vision and deep learning algorithms, shopping can now be done without standing in queues or even checking out at the cashier!
4. Customer empowerment 
Scan and Go solutions give customers the independence and empower them to buy whatever they want and pay conveniently, without having to wait in line. Also, retailers can combine their Scan and Go solutions with loyalty plans and coupons, thereby allowing customers to choose the payment mix that suits their preferences – they can pay using a combination of payment cards, loyalty points, and offers. 
5. Efficient on both ends
Get stories in your inbox twice a month.
Since Scan and Go systems can be integrated with AI technology, AR, and personalized ads to customize the consumer experience, it offers a much attractive shopping prospect for customers. On the other hand, with AI-powered Scan and GO solutions, retailers can get unprecedented insight into their customers' purchasing data and shopping trends. This helps them to maximize sales by boost real-time upselling and cross-selling.
The retail industry is continually developing and growing with innovative solutions that are emerging as we speak. Thankfully, retailers now realize that technology is the go-to source for growth and development in this fast-paced world. 
We at Affle Enterprise grasp your business challenges & ideate a personalized user experience to solve complex business problems. Connect with our team at enterprise@affle.com for a quick mobile app development consultation.