How to Draft an RFQ (Request for Quotation)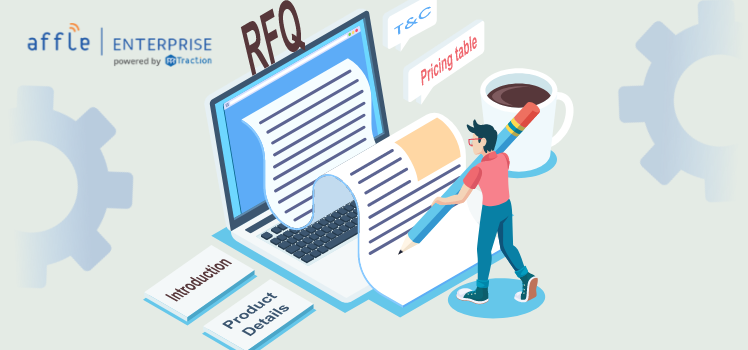 When you run a business, the first thing you must do is to figure out the unique needs and requirements of your trade. The next step is to identify the best possible sources from where you can acquire the resources for your business. In other words, you must embark on a vendor search. This is where a request for a quotation enters the scenario.
An RFQ (request for quotation) is a standard document that businesses use to solicit and evaluate the quotes of different vendors for the required product or service. A request for quotation includes many critical pieces of information such as the precise specifications for the product/service you wish to purchase, desired quantity, request for cost itemization, the deadline for response submission, and date of the final delivery of the deliverables.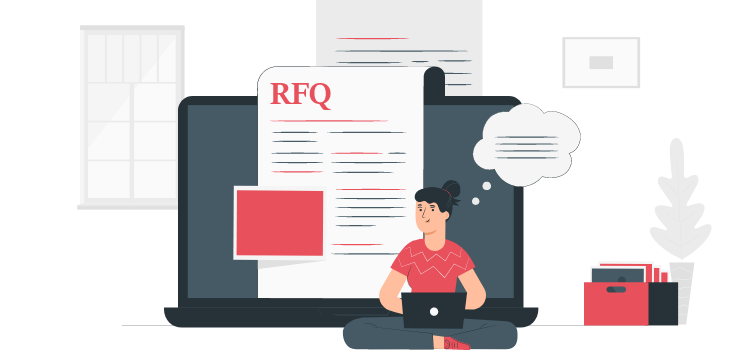 However, when selecting vendors for resource acquisition, the first question that arises in the minds of business owners is:
"How to draft an RFQ?" 
In this post, we'll answer this question in detail. A well-drafted RFQ is crucial to evaluate the best-suited vendors at the best value for your business. 
How to draft a Request For Quotation?
Drafting a request for quotation is no rocket science. You only need to understand the needs of your business and the objectives of an RFQ document. An RFQ must be structured in such a way that it clearly outlines your business requirements to the vendor. Typically, an RFQ includes six standard sections that you must customize based on your needs:
Introduction
An introduction section in the RFQ document aims to let prospective vendors know that your company is accepting bids. It will present a brief overview of your business, its background, and mention the requirements of products/services. It's best if you write this section after you've prepared the complete RFQ document, as this will help you highlight the key points quickly.
Submission details
As the name suggests, this section will clearly state all the essential information regarding deadlines for delivery, content requirements (if any), company mailing and contact address, and basically anything else that prospective vendors must know.
Pricing table
You must include a pricing table in your RFQ document to give line items for the ease of your vendors. This will also allow vendors to specify the itemized costs. Thus, during the evaluation stage, it will be easier for you to compare the prices offered by different vendors and choose the best possible option.
Product details 
This section has to be the most detailed of all the segments in your RFQ document. Here, you will describe the exact specifications of the product/service you want to buy from the vendors. It will include the product quantity, product representation, features, quality assurance, timelines, and any other essential criteria that you expect from a vendor. 
Terms and conditions
Your RFQ document must include and highlight any terms and conditions of the contract to elicit a precise response from the vendors.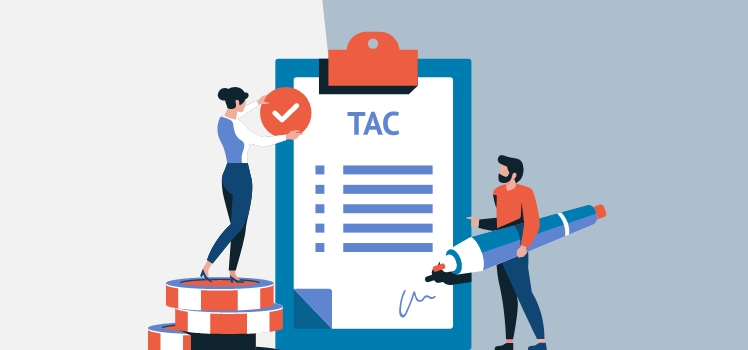 Possible topics under terms and conditions are contract tenure, renewal options, financing options, delivery penalties, warranties, licensing rights, and so on. If you fail to mention the terms and conditions explicitly, it might create unnecessary complications between your company and the vendors in the future. 
Evaluation criteria
This is the final section of your RFQ document. It will specify the selection criteria for your evaluation process of vendors. Including this section in an RFQ enables vendors to understand your needs better and tailor their proposals accordingly.
We hope that this answers your doubts on "how to draft an RFQ!"
To conclude…
Your specific business needs are what lay the foundation for a well-written RFQ document. The secret to creating and drafting an actionable RFQ document is to figure out how you can present your needs in the most transparent manner before prospective vendors. Once you unlock this secret, all you have to do is channel it through this six-step process!
Get stories in your inbox twice a month.
We at Affle Enterprise grasp your business challenges & ideate a personalized user experience to solve complex business problems. Connect with our team at enterprise@affle.com for a quick mobile app development consultation.